Went out to Dianne's today to work Cedar. I also brought my camera and ended up taking photos of a bunch of Dianne's dogs. Here's a little sample:
Huck, who is out of Riggs and Rose (Moss's half brother). He is 7 months old and driving already. I'm more than a little jealous. And excited to start Moss :)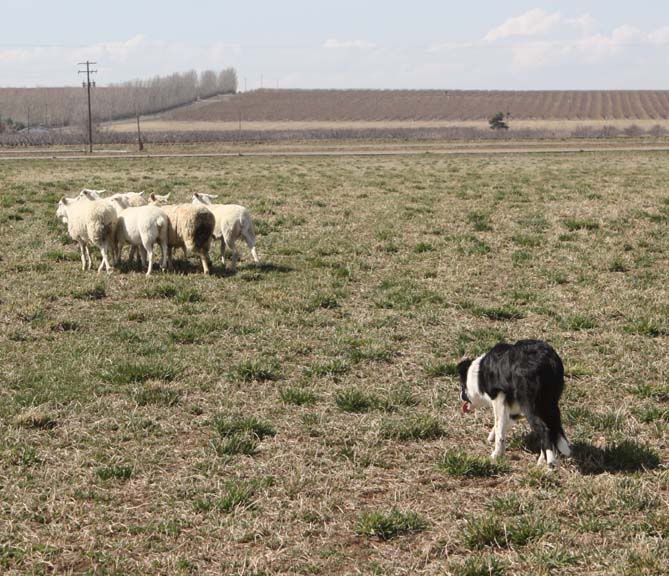 Moss's brother, Storm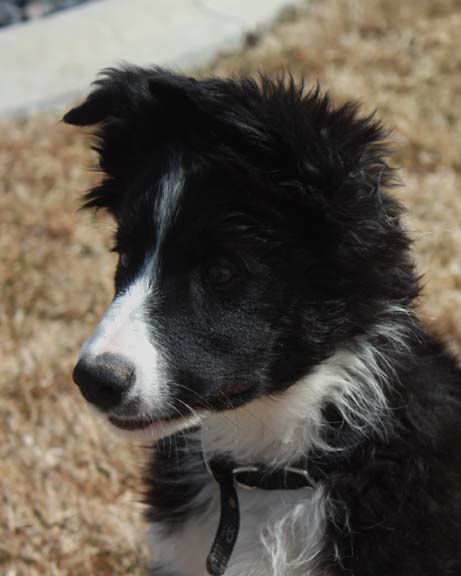 Moss and Storm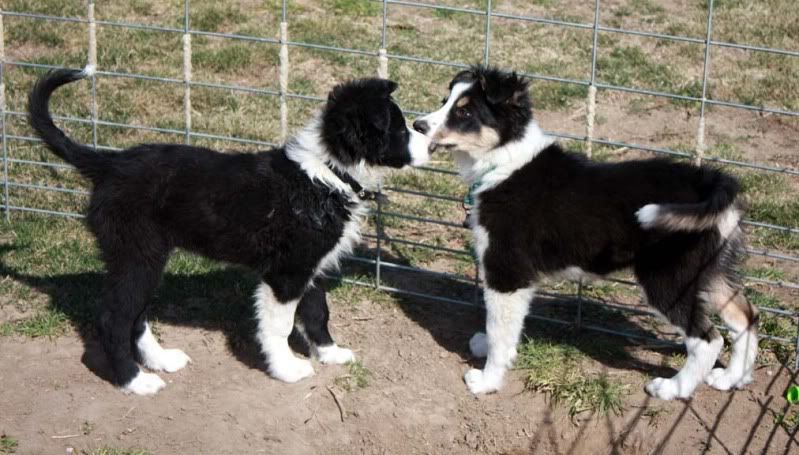 This entry wouldn't be complete without a shot of the Moss Man himself :)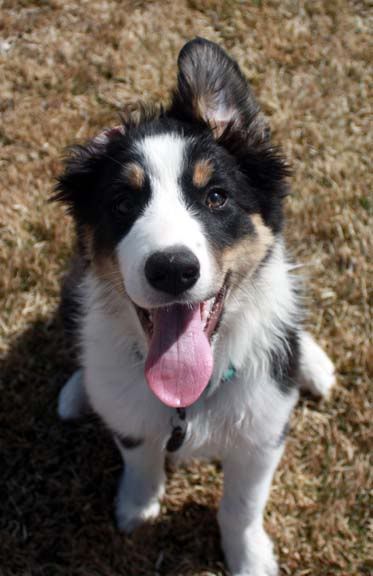 Peg, Moss's mom, isn't she pretty?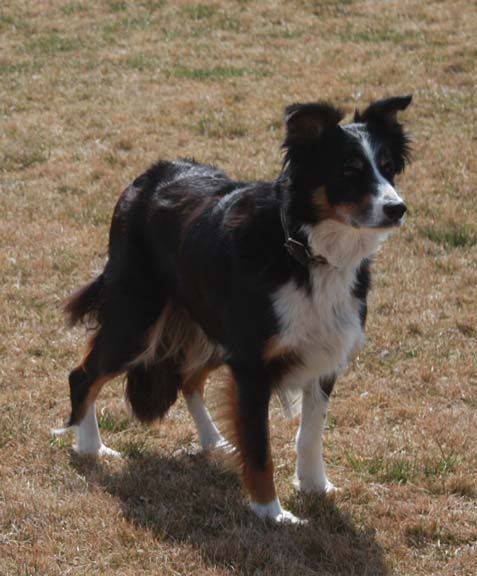 Abby, a dog Dianne has in for training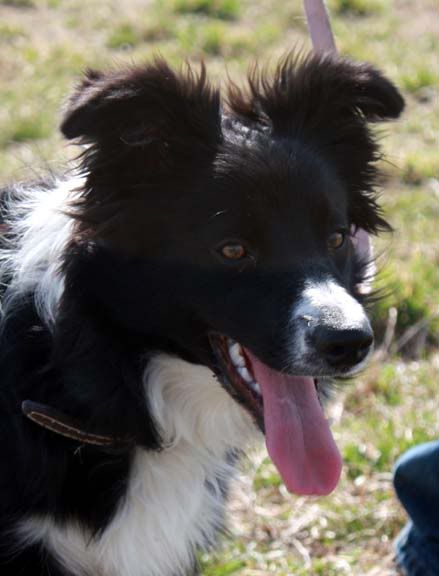 Riley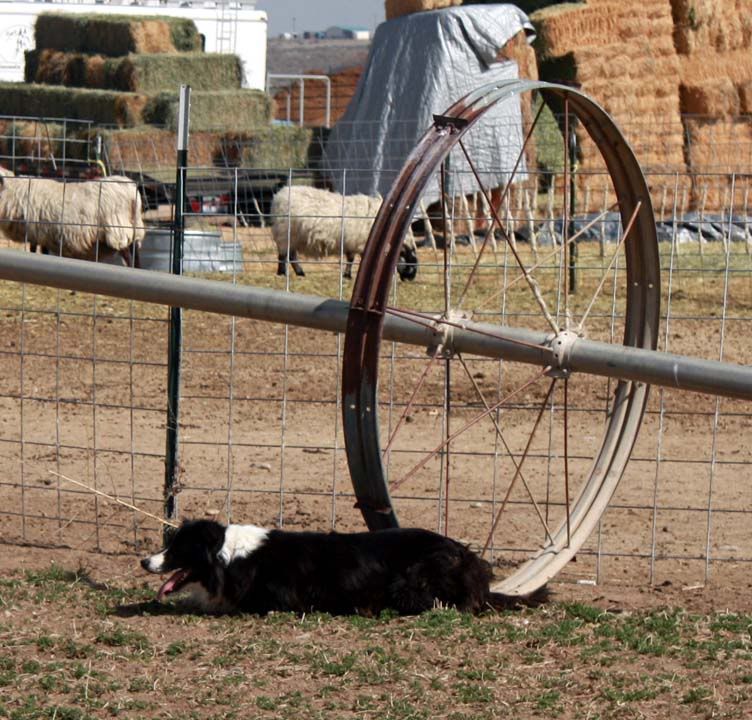 Dianne was nice enough to take some photos of Cedar for me while I worked her the second time. Here's a few of her driving the sheep out to the pasture: