It's raining here. Bleh. I thought it was supposed to be spring! In one month it will be June. JUNE!!! I can't believe it. I was supposed to go out to Dianne's today, but she has too much going on. I want to work Cedar, but it's okay... I have stuff to do here. Like make brownies for the clinic tomorrow! I got a Ghirardelli mix that looks delicious. Hopefully it turns out all right.
I'm excited to go work Cedar in the desert with Dianne next week :)
Moss is four months old now. He is growing like a weed and is turning into quite the intelligent, funny, handsome young man. He learns really fast and tries hard to please me... most of the time. ;) I think he'll be a lot of fun on sheep, too. I can't wait until he's old enough to start!
Some recent photos:
Look at how long his legs are!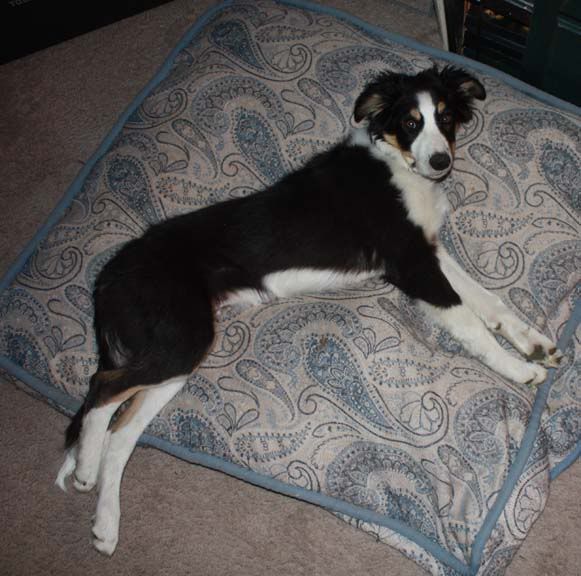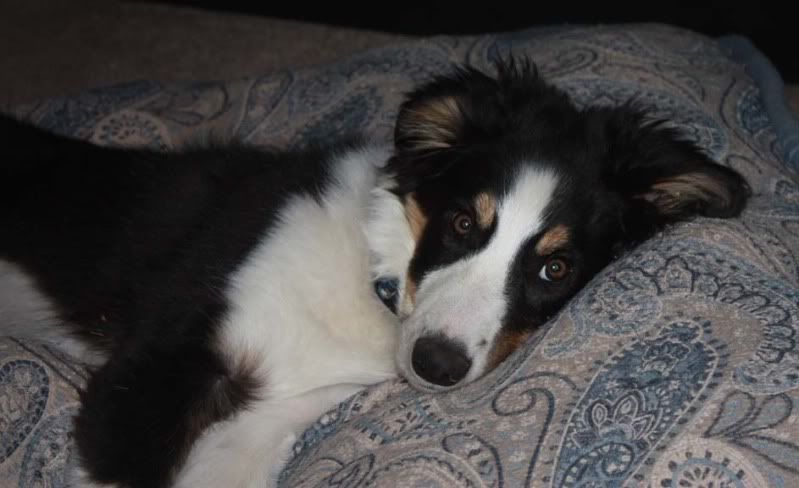 My pretty boy :)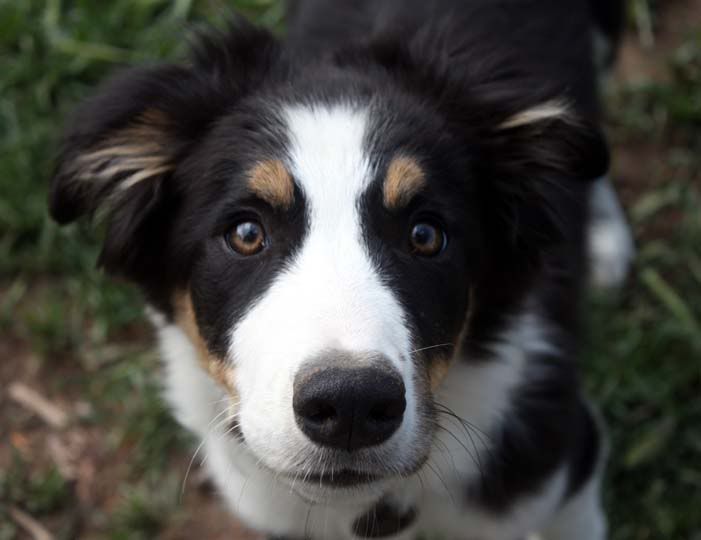 Looking more like his daddy every day, IMO...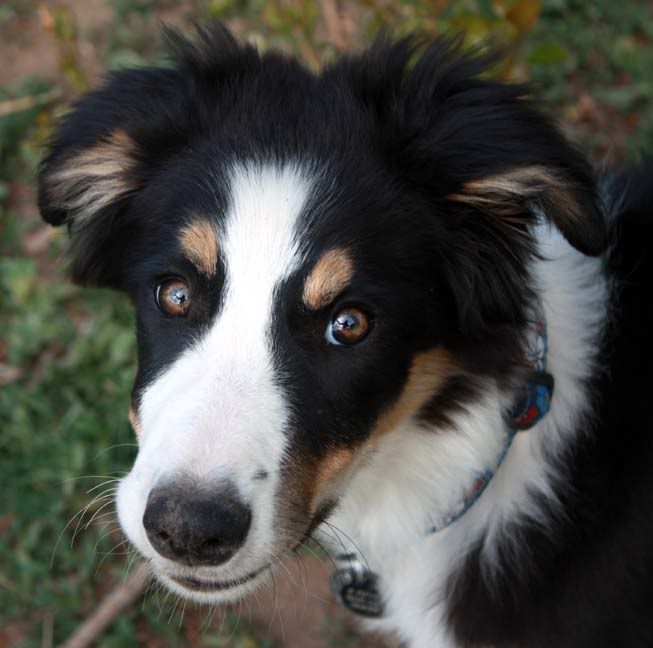 Creepy teeth!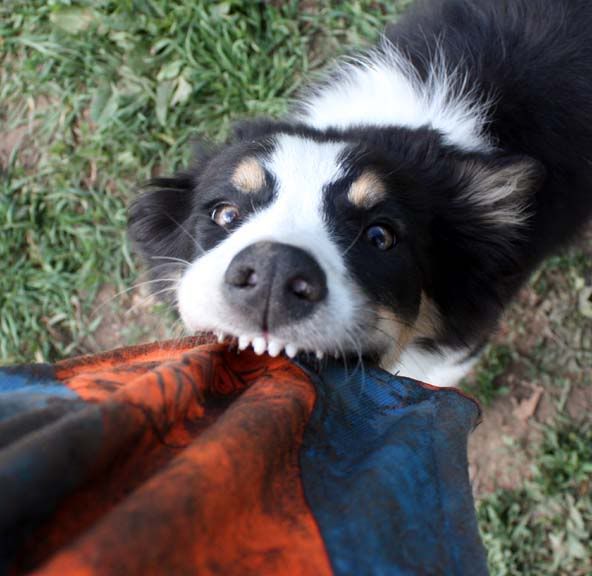 Ball!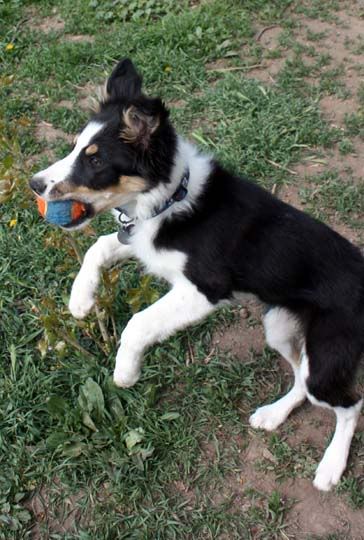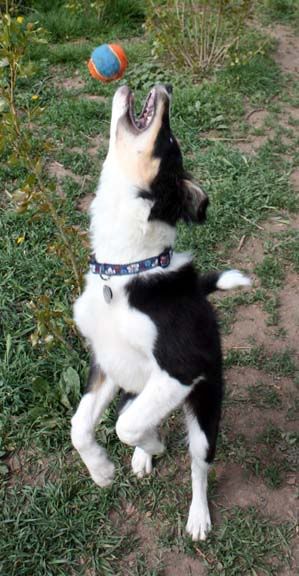 Fail... :D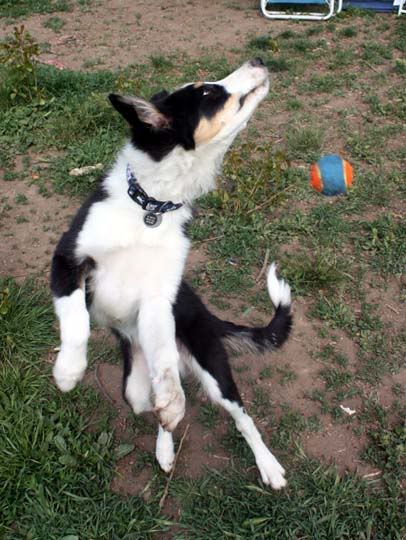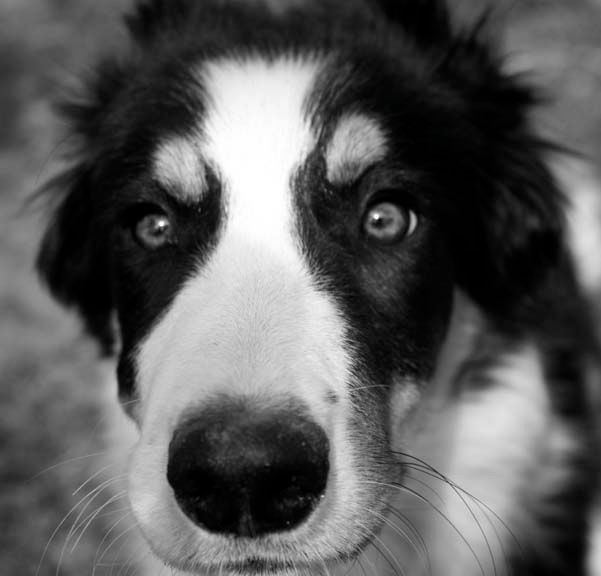 I can haz sillyz :D