My beautiful girl, Cedar, is two years old today. I can't believe it. Cedar is my heart dog and together, we've begun the "journey" into herding and sheepdog trials. Without her, I wouldn't have Moss, nor would I have met all the new friends I have over this past year. I thank her for that. Cedar gets her own can of tuna tonight, and I think we're going to take the dogs down to the creek to play.
Happy Birthday to my ball crazy, water obsessed, balance challenged, wicked smart, incredibly sweet "problem child!"
Seems like just yesterday that she was this tiny...
8 wks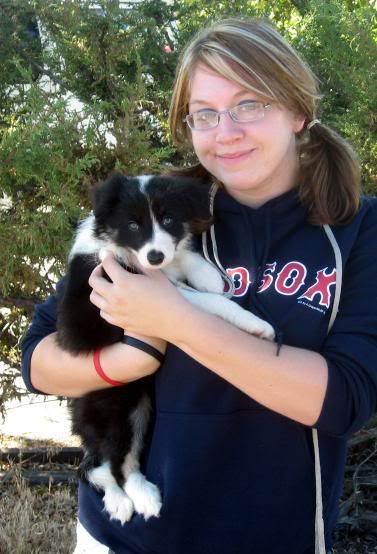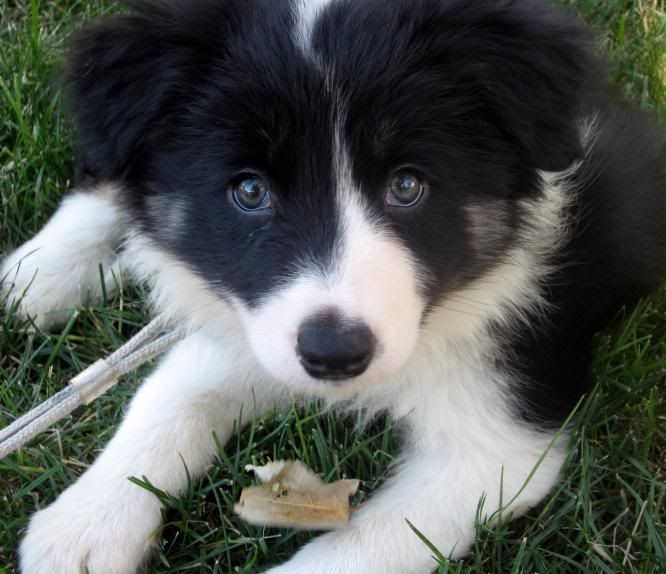 15 wks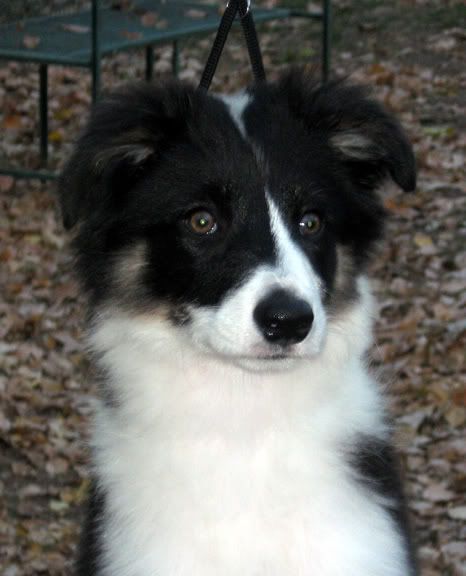 5 months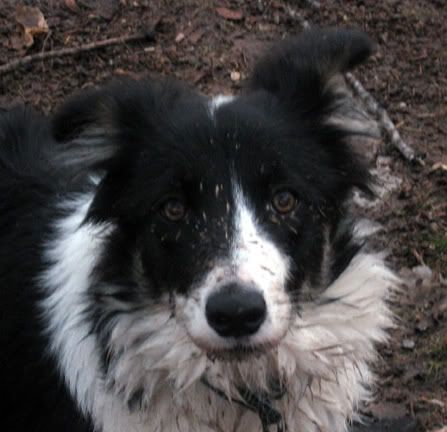 6 months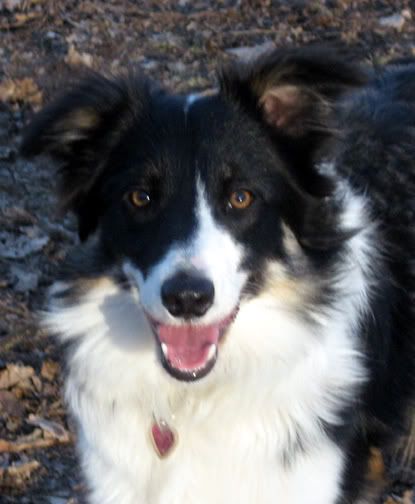 8 months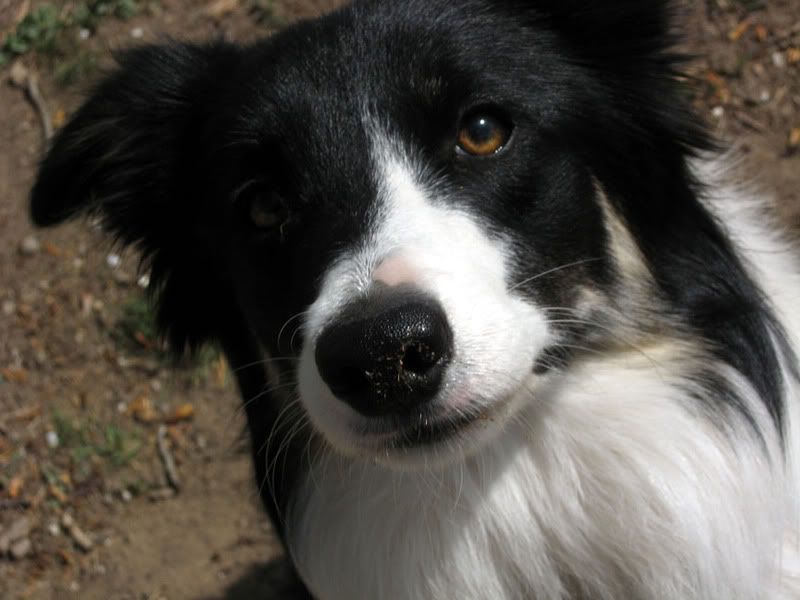 Our first, not so great, exposure to stockwork... O.o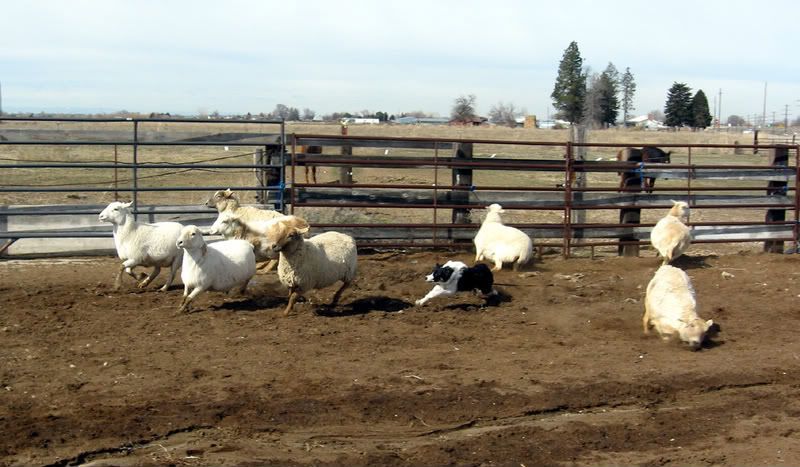 alt="Photobucket">
She's improved 10000000000000000x since we first started out, though :)...
Happy Birthday, girl!